Read more post from the author at http://jamestaiwo.com/
The elders: There is "a fracture in our church marked by disbelief, confusion, fear, and hurt."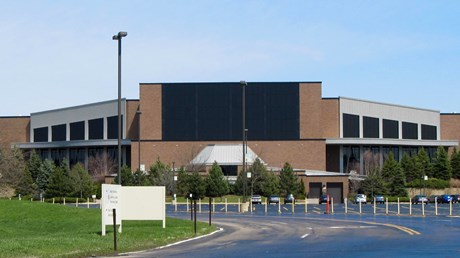 Battered. Weary. Divided.
That's how elder Shoji Boldt described Willow Creek Community Church at a service of worship and reflection on Tuesday night on the church's main campus in suburban South Barrington.
"We are a house divided on whether we need to dig in and why can't we just move on?" Boldt said.
The service, perhaps the first led by the church's elders, was the latest attempt by one of the nation's largest and most influential evangelical megachurches to move past the controversy surrounding founding pastor Bill Hybels.
Churchgoers packed out the South Barrington campus' smaller Lakeside Auditorium.
Elder Steve Kang said some there wondered why they still were talking about events that had happened in the past. But, Kang said, they weren't just there to apologize for Hybels and the church's handling of the allegations against its former pastor, but also to reconcile with God and with each other.
"God is calling us to return to the gospel of reconciliation — to make the main thing the main thing," he said.
Allegations of sexual misconduct against Hybels have dominated the news about Willow Creek since they were made public in a March 2018 report in the Chicago Tribune.
Attendance and giving have dropped across the church's eight Chicago-area campuses. Its entire elder board and the two pastors tasked with leading the church after Hybels retired early — lead pastor Heather Larson and lead teaching pastor Steve Carter — all have stepped down.
The Willow Creek Association, its network of churches around the world, rebranded as the Global Leadership Network as US viewers of its flagship Global Leadership Summit dropped, too.
After initial denials …